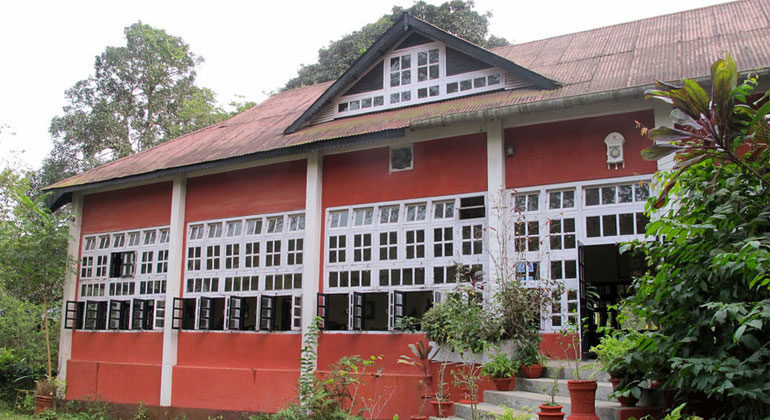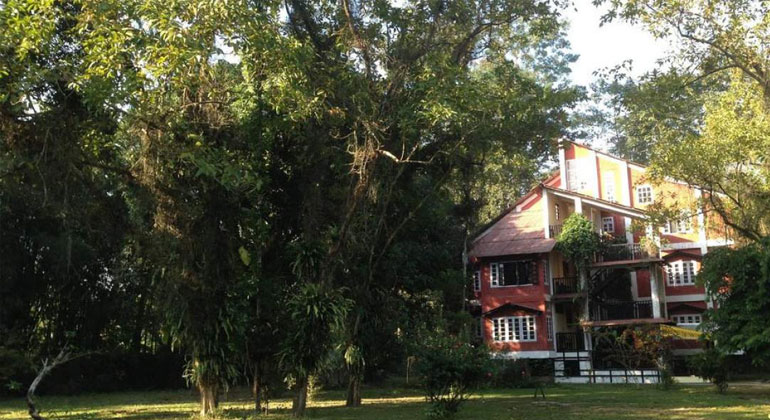 Wild Grass Lodge
Kaziranga National Park
Located just outside the famous and key attraction of the place - Kaziranga National Park, the Wild Grass Lodge offers easy accessibility to Kaziranga tourists. It is located 9 kms from the bus stop of Kohora and serves breakfast to each and every guest as a complimentary treat. There are so many good things about this lodge that makes it a famous accommodation option in Kaziranga.

To offer a quality accommodation experience to guests, the wild grass lodge features almost every facility that contributes to deliver a good tour experience. The key facilities of the lodge are luggage storage solution, front desk facility, room service, power backup and medical service. There is also a travel counter in the lodge to assist guest to deliver information or help related to Kaziranga or as required.
Furnished with 18 well-designed, comfortable and spaces rooms, the Wild Grass Lodge does not leave a place for correction and does its best to deliver an optimum experience to guests.
Accommodation Information of Wild Grass Lodge in Kaziranga -
When it comes to comfortable and convenient accommodation Kaziranga, the name of Wild Grass Lodge appears as the best option for being in the proximity of the park and having furnished with latest amenities. So, when you are in Kaziranga for tour, you need a place from where you can witness the beauty of the park and observe the best sights all the time. In all these parameters, Wild Grass Lodge accommodation proves to be a perfect option.
Talking about accommodation features of the lodge, all 18 rooms are well designed and decorated with beautiful interior. The key amenities of rooms are writing desk, adjustable windows, bottled water to drink, mirror, attach bathroom with cold and hot water supply facility.
Dining -
To offer good dining facility, the Wild Grass lodge serves food prepared in its in-house restaurant. All food is prepared in a hygienic manner and the lodge takes full care of providing timely meal to guests. The best thing of having accommodation here is that; guests get 3 times meals with tea and coffee. Moreover, during the departure, guests are given packed lunch as well.
Location -
Wild Grass lodge is located at just 53 kms from Jakhalabandha railhead and 92 kms from Tezpur airport. The famous Kaziranga national park is just 1 km away from the resort; hence, it becomes a top choice for travellers of Kaziranga.