Sitting in the lap of nature and seeing some of the largest mammals and birds that we rarely spot is the best experience of life and without any question Kaziranga National Park is one of those wonderful places where you can delight in the same all at once.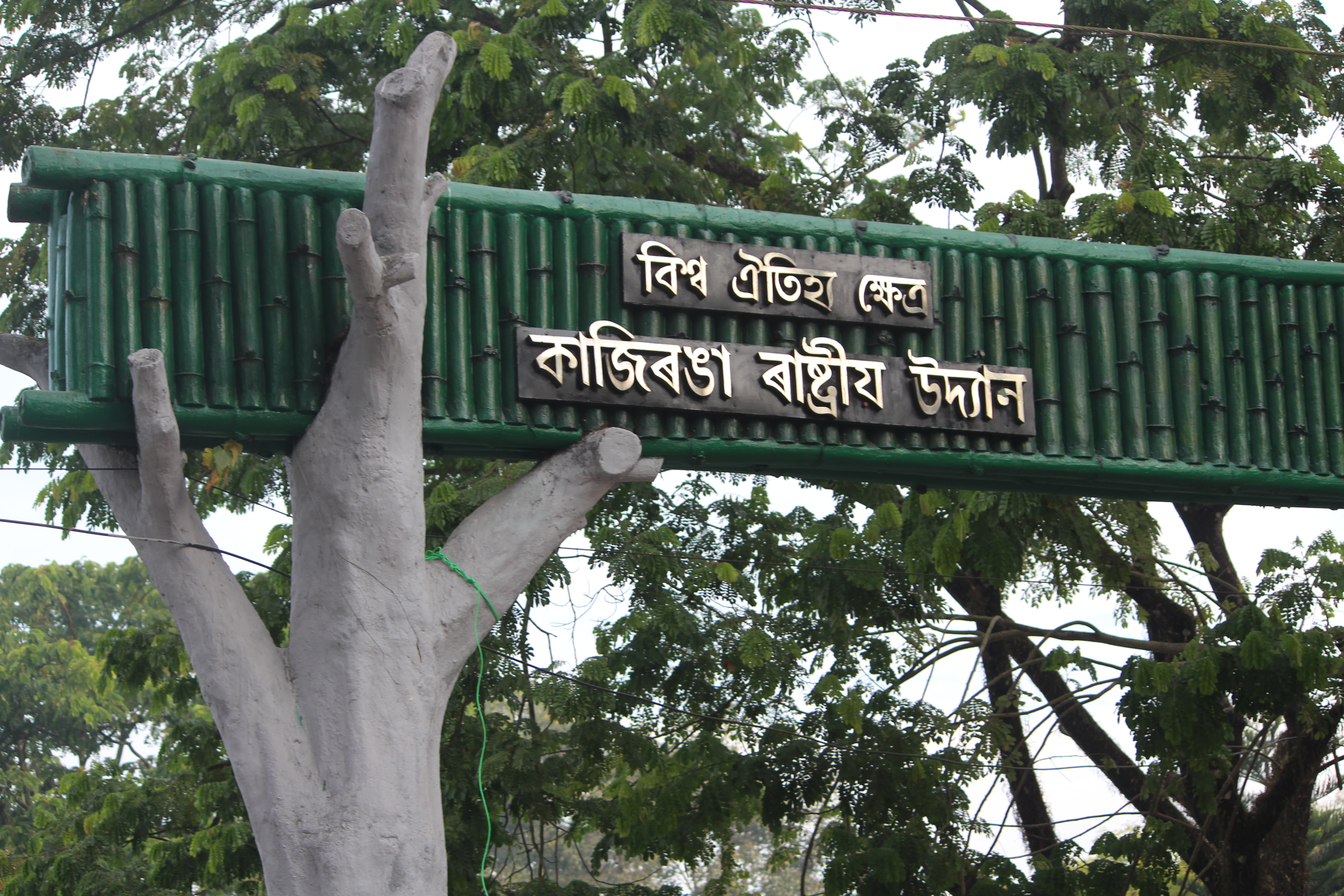 For your information, with the entire region of 430 sq. km, this breathtaking park is positioned in boundary of the Eastern Himalayan biodiversity hotspots – Golaghat and Nagaon district in Assam. This home to a lot of dying out species is sprinkled with swamps, elephants, lush meadows, immense grasslands, dark forests, rivers, and miniature lakes & ponds.
You might not be aware but the fact is that UNESCO has confirmed Kaziranga National Park as a World Heritage Site and it comes with one of the most enigmatic wildlife upkeep activities you can ever experience. Moreover, this park is mainly divided into 4 regions such as Eastern, Central, Western, and Far Western. And here, Bagori Range i.e. Western Range is considered as the most excellent where you can witness animals like Rhinos, Bison and Wild Elephants.
BEST TIME TO PLAN A TRIP TO KAZIRANGA NATIONAL PARK
If a thought of taking your family and kids to Kaziranga National Park has already occurred in your mind, then you must ask yourself what the best time is to enjoy holiday there. In line with the best trip organizers, due to tropical climate the best time to visit Kaziranga National Park is either summers or winters. The day time in the summer season is hot & humid while the nights are kind. It is always advised to evade visiting here all through the rainy season and this is because during this time of year the water of the Brahmaputra River floods the park.
IN THE SUMMERS (FROM FEBRUARY TO MAY):
All through the summers, the park remains open to visitors. But experts don't recommend visiting here as it is hot & humid. Still, for people, who wish to take a break from the rush, this time to visit can be a good choice. In addition to this, travellers with a short pocket budget can find summers the most excellent time to visit this place as this is when they are supposed to benefit from the finest deals on hotel bookings.
IN THE MONSOON (FROM JUNE TO OCTOBER)
As the June arrives it indicates the beginning of the monsoon season and for your knowledge it is not the right moment to go to Kaziranga for a wildlife vacation. In Monsoon, there is rainfall of 2,220 mm (87 in) between June and September and this sometimes causes the flood. It is good to be aware of that more or less three-fourth western area of the park goes under water because of mounting water level of the Brahmaputra.
IN THE WINTERS (FROM NOVEMBER TO FEBRUARY):
If truth to be told, winters are best time to visit Kaziranga National Park, as the climate is mild & little dry. And if you really want to take pleasure in the bird watching, winters are recommended! Also, if you are lucky enough, you can get a chance to spot rhinos during this time.
Now, you know when to make a plan for Kaziranga trip. And to make your holiday memorable, the idea is to keep a camera handy; you never know when the elephants pass by you and of course you won't want to miss the chance of capturing that moment!