Located in the North East state of Assam, Kaziranga National Park is home to the popular one-horned rhinoceros and boast of almost two thirds of world's rhinoceros population. However, Kaziranga is known for its own share of multi- color parable, legends and variety of flora and fauna. Fed by the river bed of Brahmaputra River, Kaziranga is blessed with all such as Wetlands, Grasslands, Forests and riverine habitats. It was established in the year of 1908 as a forest reserve. Later in the year of 1916 it was designated as the Kaziranga Game Sanctuary which remained until 1950 when it was renamed as Kaziranga Wildlife Sanctuary.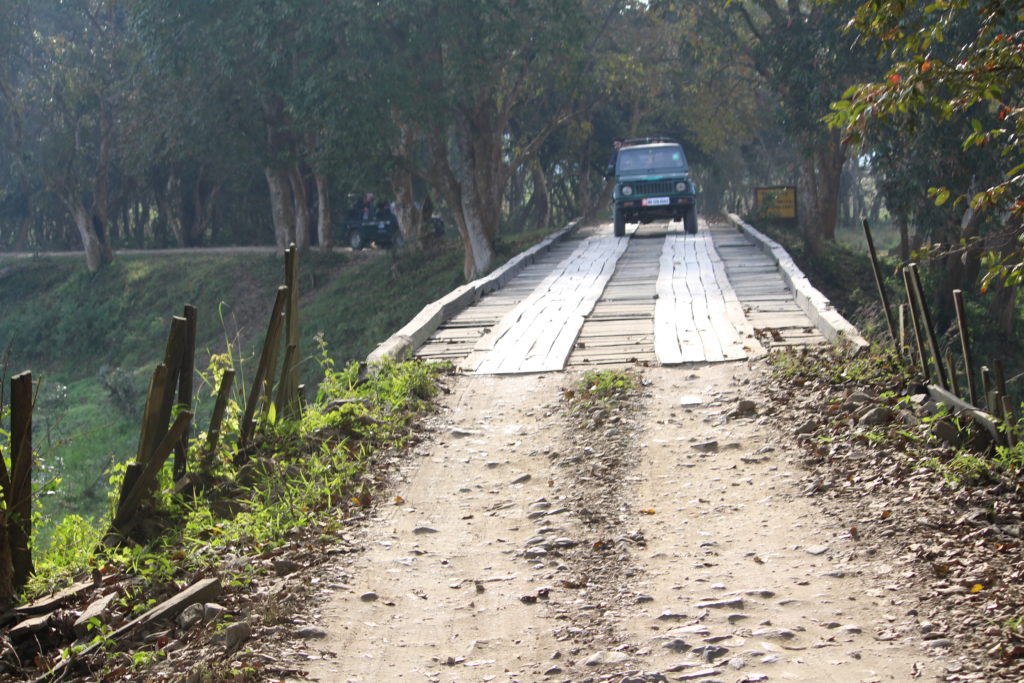 Interesting Facts about Kaziranga National Park
1. Kaziranga derives its name from the word Kazi in Karbi language stands for 'Goat' and 'Ranga' meaning 'red'. That is why Kaziranga locally known as
the land of "Red Goats".
2. According to another saga, a girl named Ranga, living in a nearby village, and a youth named kazi, from Karbi Anglong, fell in love. This affair was not acceptable to their families and the couple disappeared into the forest and never seen again. And hence forest was named after them.
3. Kaziranga existence came into effect when Mary Curzon – wife of then viceroy, Lord Curzon who proposed the idea of idea of protecting the wildlife species living in the area and converting Kaziranga into a reserve forest by extending the area into 232 square kilometers.
4. It is a WWF (World Wildlife Forum) eco-region, and one of the world's indigenous birds areas which is offering habitat for a number of globally threatened wildlife species including Tigers, panthers, Leopards, Wild Buffaloes, Bears , Elephants, Wild Pigs and many more.
5. Kaziranga is the only place where you can spot Eastern Swamp Deer. It is popularly called as Barahsingha – the species can grow up to six feet tall in
height with yellow hair.
6. Though Kaziranga is real gift of nature to human being but what is truly amazing is the early morning sunlight in the forest and riding through the
wild tall grasses.
Resource: https://medium.com/@wildlifetourism/interesting-facts-about-kaziranga-national-park-that-you-should-know-43a71c908ee7